Teacher and Coach Training. Online Courses. Bespoke Courses. Expert advice.
Book - Women and Girl's Cricket: How We Can Grow The Game Together
Regular price
Sale price
£15.99 GBP
Unit price
per
Sale
Sold out
Share
View full details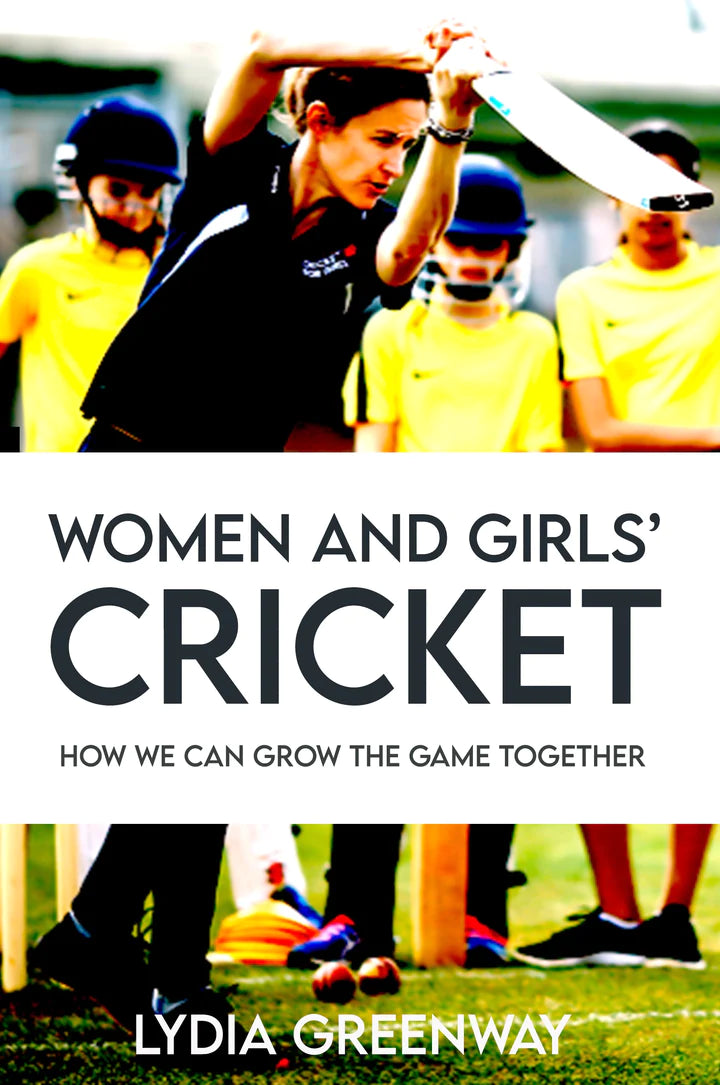 Book - Women and Girl's Cricket: How We Can Grow The Game Together
Regular price
Sale price
£15.99 GBP
Unit price
per
Sale
Sold out
Share
View full details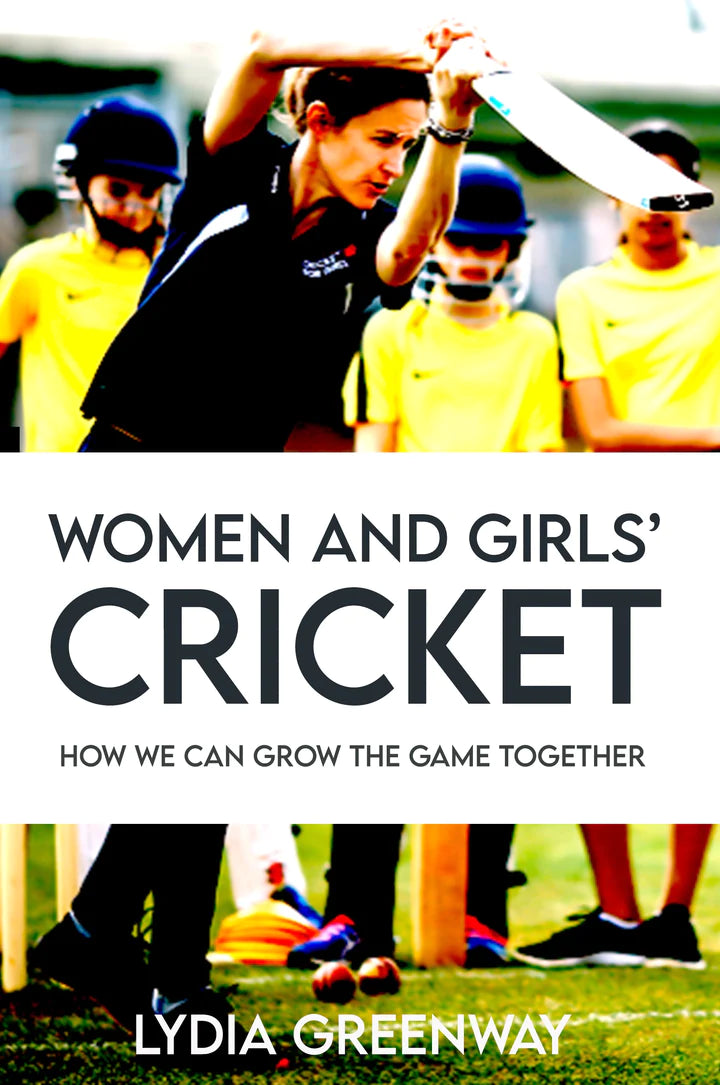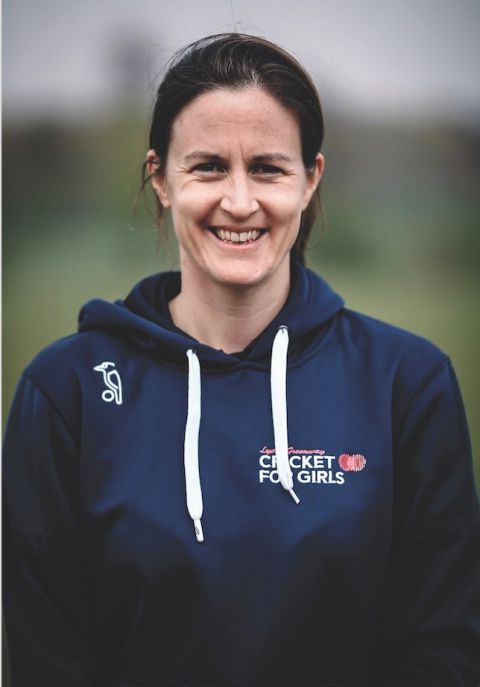 Meet our founder
Lydia Greenway represented England 225 times across all formats of the game during a career spanning over 13 years! She helped England win two World Cups and four Ashes Series as well as being England's Player of the Year and shortlisted for ICC World Player of the Year.
Lydia has been coaching since she was 17 years old – working from grassroots level to working with some of the best players in the world.
"The purpose of Cricket for Girls is to equip schools and clubs with all of the knowledge and support they need to deliver a thriving girls cricket programme. We do this through developing teachers and coaches on our CPD courses (online and face to face), and we also work directly with the players and pupils through our coaching masterclasses and taster sessions."
BOOK A VISIT
OUR COACHES
BETH MORGAN

Beth is a World Cup and Ashes Winner having represented England over 100 times.

"My coaching philosophy is taken very much from my playing experience – to help create an environment where players can build confidence and explore and enjoy the game to bring the best out of themselves."

Ella Chandler

Still playing, Ella is an integral part of the hugely successful Hampshire squad.


"I have worked with boys and girls of mixed abilities and ages. I focus sessions around the individual players and their specific needs. Most notably I have coached players in the Rwandan National team and will be returning later this Autumn to the country again."

Tash Farrant

Tash is professional cricketer playing for Kent, South East Stars, Oval Invinicibles and England.


"I look to use my enthusiasm for cricket alongside my international experience to inspire young girls to hopefully love playing the game as much as I do."

Bryony Smith

Bryony is an international cricketer who plays for England, South East Stars, Welsh Fire and Surrey. Bryony is also captain of the South East Stars and joined the Cricket for Girls Team in 2021 - she is a huge inspiration to all females playing the game.

Hannah Jelfs

Hannah has been playing county cricket for Kent since 2010. She has won five County Championships and three Twenty20 Cups with Kent, she was awarded her county cap in 2020.

Hannah is also Director of Girls Cricket at Sutton Valence School and continues to inspire and develop the next generation of female cricketers.

Hannah Stobbs

Hannah started coaching cricket in schools aged 16. Since then she has gained a huge amount of coaching experience, including coaching with Cricket Without Boundaries and has been instrumental in setting up her local cricket club - Ickenham Ladies CC.

Hannah also plays and coaches rugby. She uses the similarities between both sports to her advantage to help girls increase their confidence and grow as individuals whilst learning fundamental movement and sport specific skills.

Megan Belt

Megan has enjoyed many years playing for Kent where she has experienced a huge amount of success.


"In my coaching role I really enjoy coaching the Kent age group squads, I'm also the Head of Girls' Cricket at Kent College Junior School in Canterbury and it goes without saying that I love working for Cricket for Girls!"

Emma Whiteman

Emma is captain at club side Totteridge Millhillians. Emma is also Women's Cricket Operation Manager at Sunrisers Cricket as well as Team Manager for London Spirit in The Hundred.


"My coaching philosophy is very much enjoyment of the game and the spirit of cricket. I want people to really love being involved in cricket. If you truly love the game, you'll want to stick with the drills in order to get better. If I'm enjoying delivering the session, chances are that you'll be enjoying it too."

Naomi Dattani


Naomi is a professional cricketer and captain of Middlesex. She also players for Thunder Womens region and London Spirit in The Hundred.


"I love being able to share knowledge with young girls through my personal journey into cricket. Using the experience I have of working with others players, coaches and teams in various countries. My coaching philosophy is simple, have fun, work hard and use sport as the platform to go into any career in life."